READY TO SECURE PROFITS?
Supercharge Your Forex Trading With Automation
Build a $10K/month side hustle. Bagging as many pips as you can handle with prop firms.
only valuable content will be sent to your email.
[discord_connect_button]
SOME OF OUR PARTNERS feature: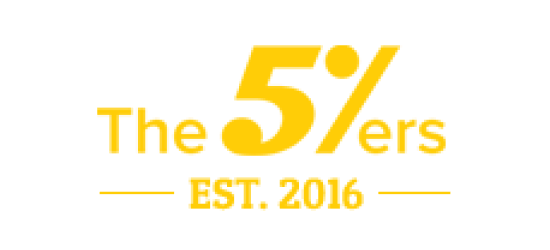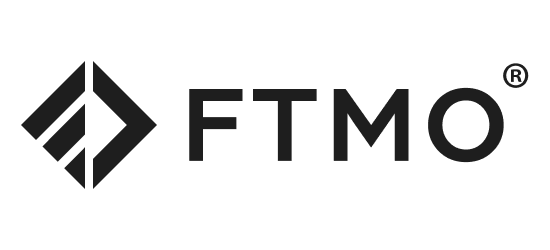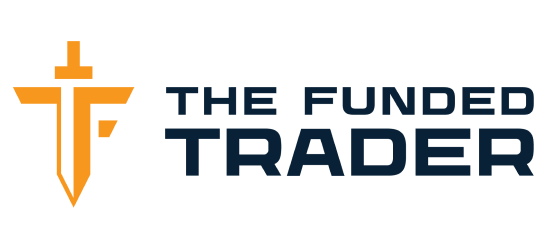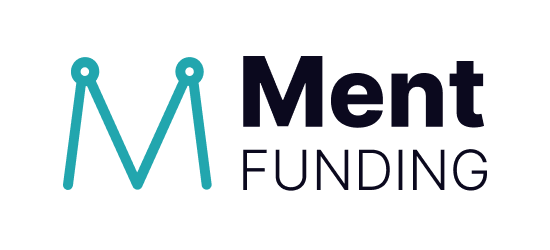 What's inside
Discover the concept of Hybrid trading. Learn how to create a personalized trading plan for consistent profits. Never blow another live account again!
Begin with the end in mind
The truth about automation
Choosing the right tools
Profitable trading frameworks
Creating your freedom formula
Scaling with funded accounts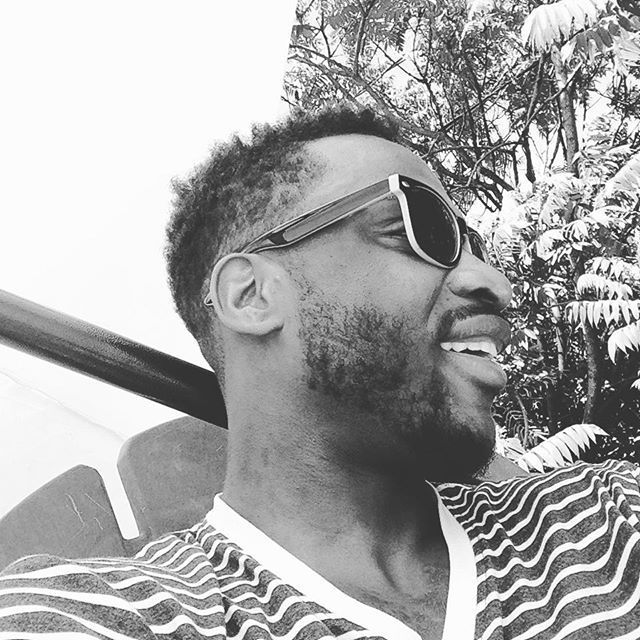 Meet Carl David
Founder of Elevated fx
It took me 5 years to (figure it out). Don't take as long as I did. The mission is to help traders like you experience the better way of trading the forex markets. Leveraging other people's money and proven automation.
5K+
Connections
1.8M+
Followers
50K+
Subscribers
What people are saying
Hybrid trading is a gamechanger for me. For years I had been trying to create time and jump back into trading. But now it's a no brainer. Im able to do my markups then just set it and forget it.


Phenetta E.

I just want to take a moment to express supreme gratitude. You guys are building something legendary, and I am grateful to participate in this community.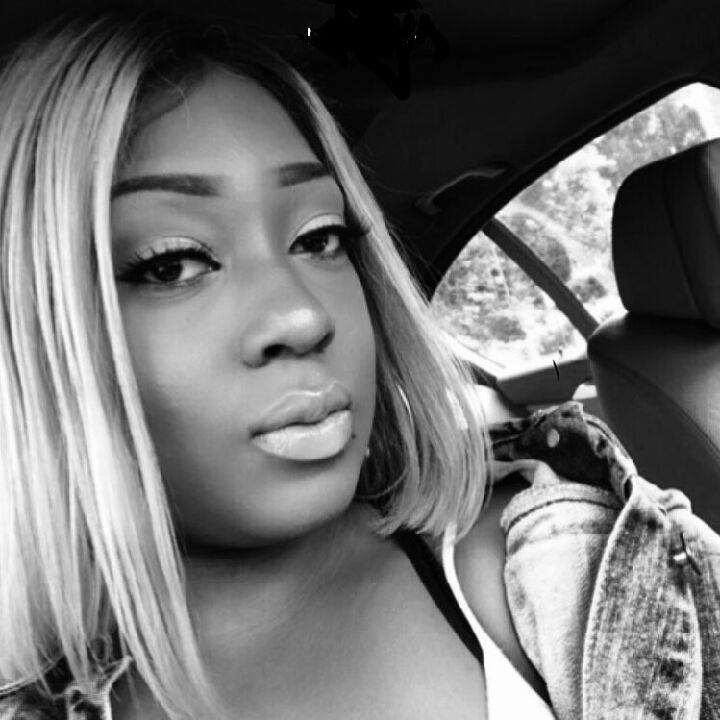 Shai K.

Using your training, I now make in less than a month the type of returns that would normally take an entire year to earn. I have the skills to consistently profit.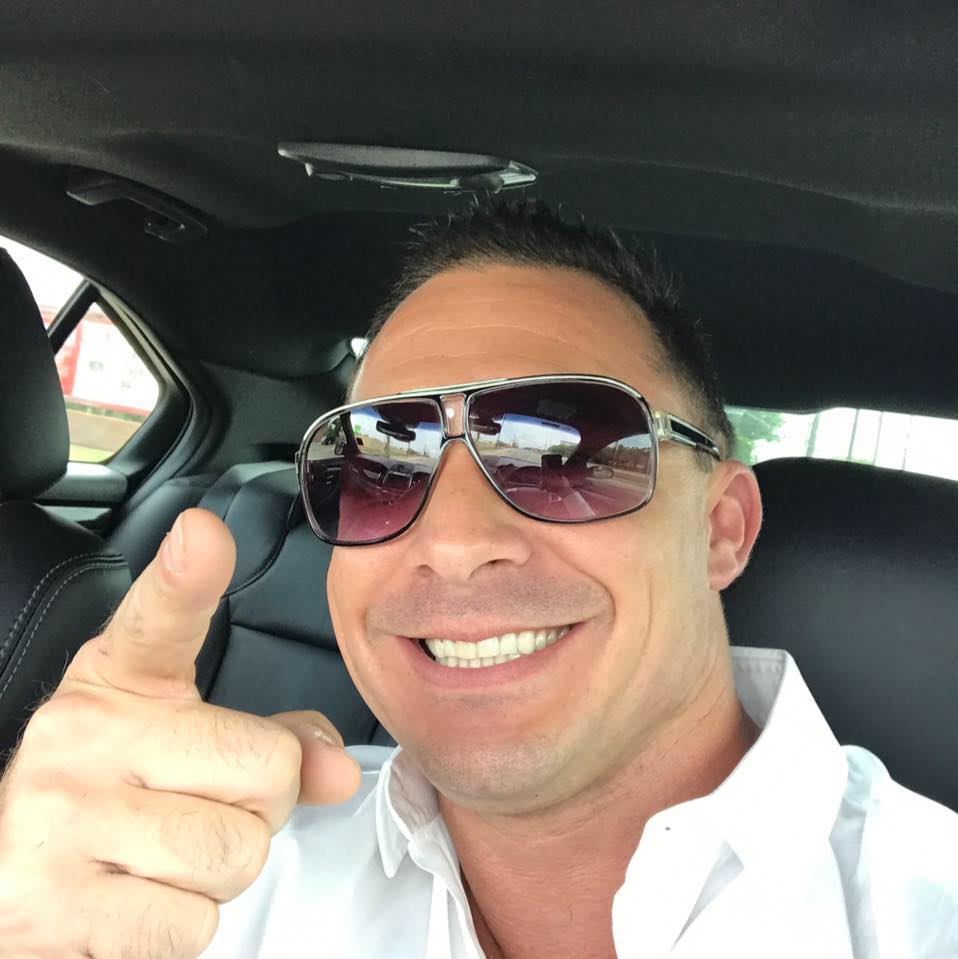 Parker R.

Someone close to me had a stroke and this system gave me the ability to take off THE WHOLE MONTH of August to be with her 100%. I am very grateful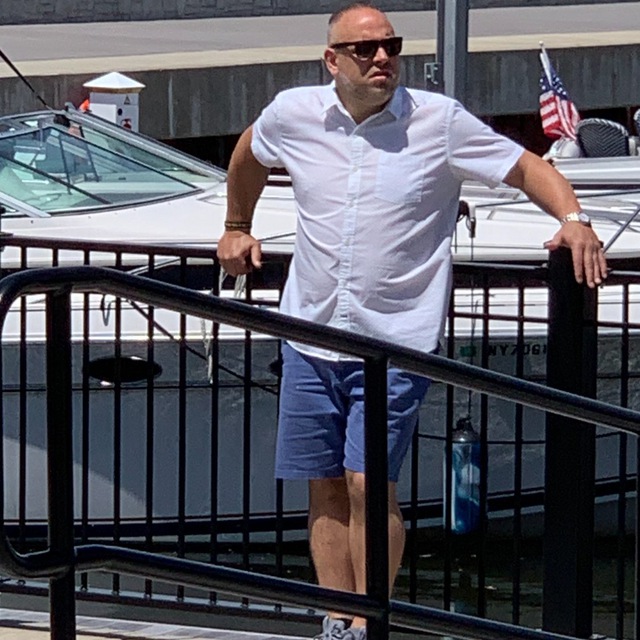 Anthony L.

I have made over $30,000 since joining. Elevated FX has changed my perspective of the Forex markets, and hopefully I will continue to grow with the team!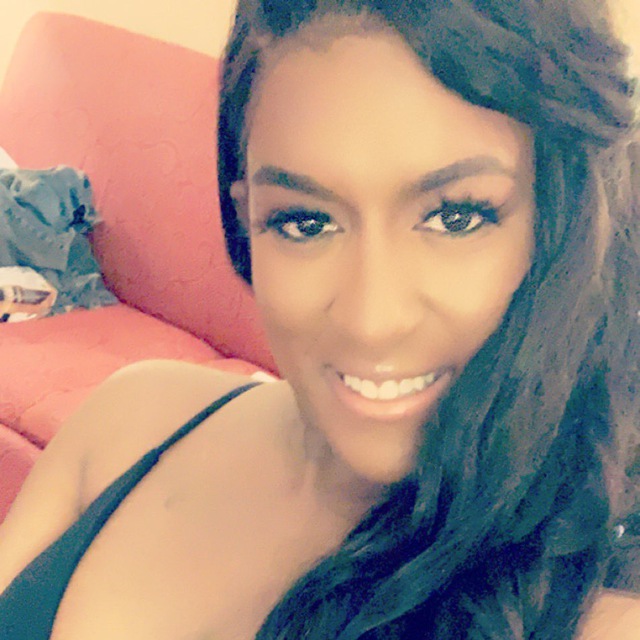 Dee T.

Get the ebook & mini course now, Your Success Depends on It

error:
Content is protected !!