Mac user:
·      Download and install Microsoft Remote Desktop for mac from here: https://itunes.apple.com/us/app/microsoft-remote-desktop-10/id1295203466?mt=12
·      Open up the app and press the + Add or Add Feed button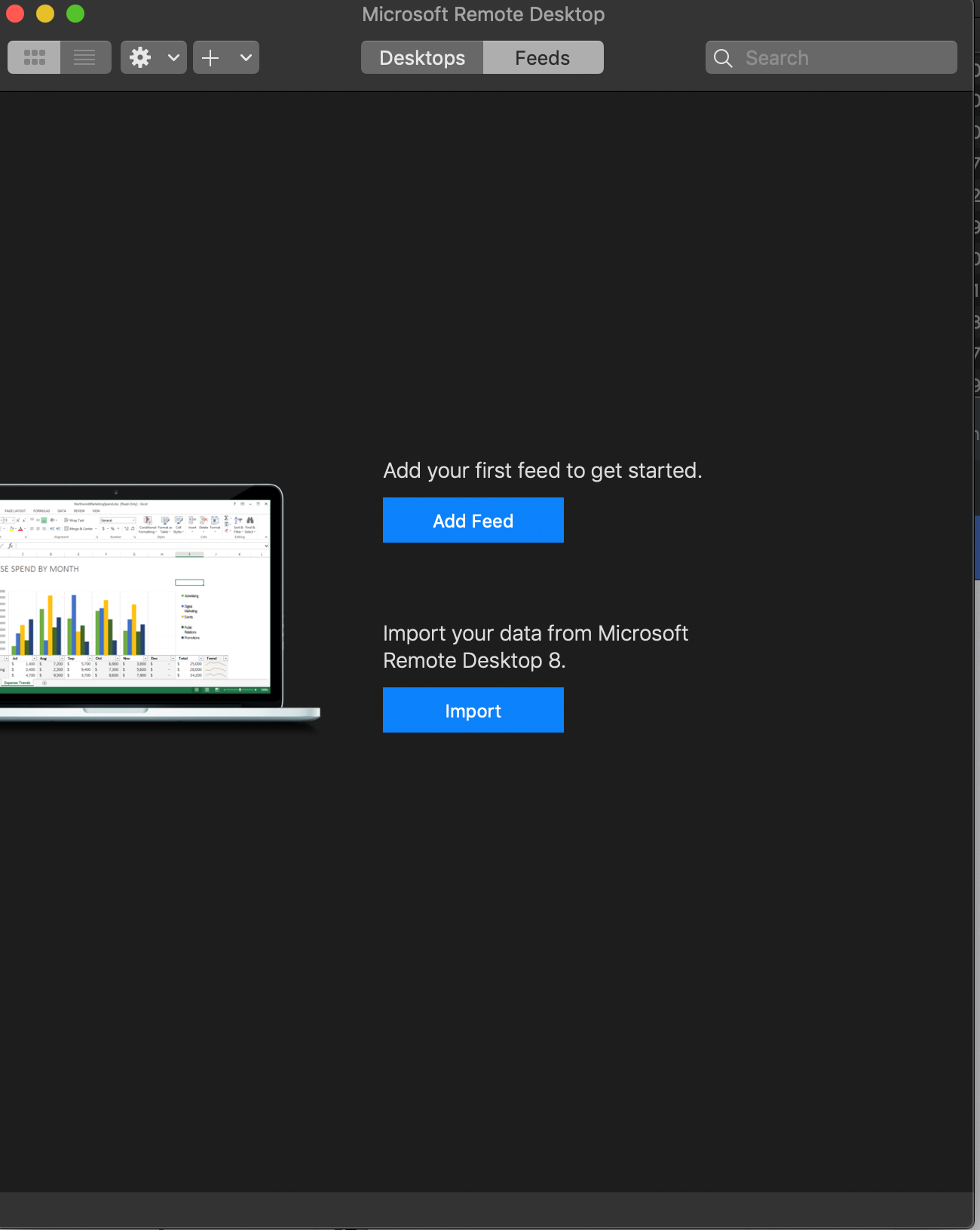 ·      Use the URL from your email as the Feed URL

·      tap on the user account drop down and select 'add user account'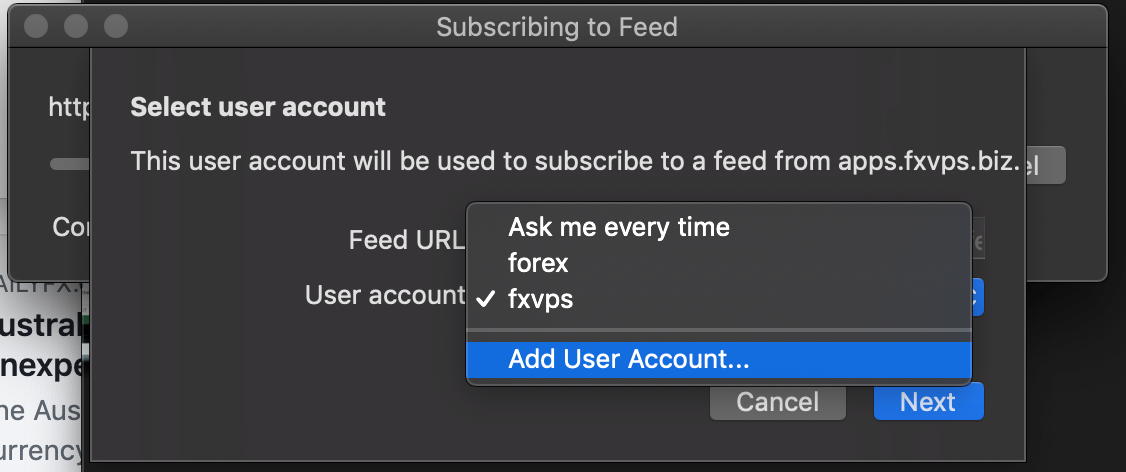 ·      then enter in the account information that was provided, press add
·      finally press next  and you should be presented with your broker app. You can always open up Remote desktop and come right here. Tapping on your broker will start it up.

·      you might be presented with a certificate Error, just press continue.

·      When you want to disconnect just right click on 'work resources' and 'disconnect'
<!-- [if gte mso 9]> <w:LsdException Locked="false" Priority="63" Name="Med